Crisp Sheets' Water Garden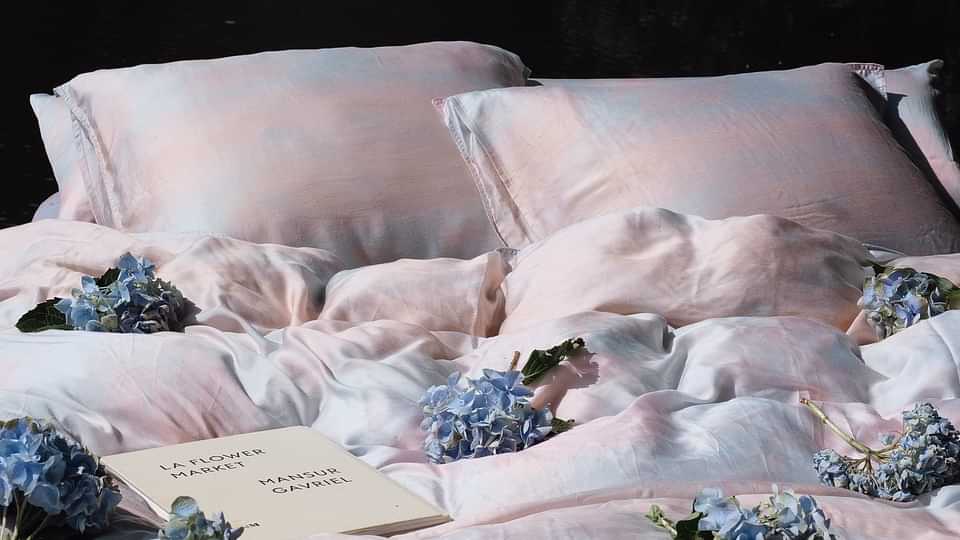 Dream away in Tencel™ sheets and sleep in your own little flower garden every night
Wind down in your own little flower garden with our new water colour print, inspired by Monet's work, or drift off to sleep on a cloud of softness with our Cloud Nine print. A print designed by Maed for Mini. All items of this collection are made of Tencel™.
This fabric is not only 100% natural and plant-based, super comfortable and temperature regulating. But it is also proven to be a perfect extension to your skin-and-hair care routine.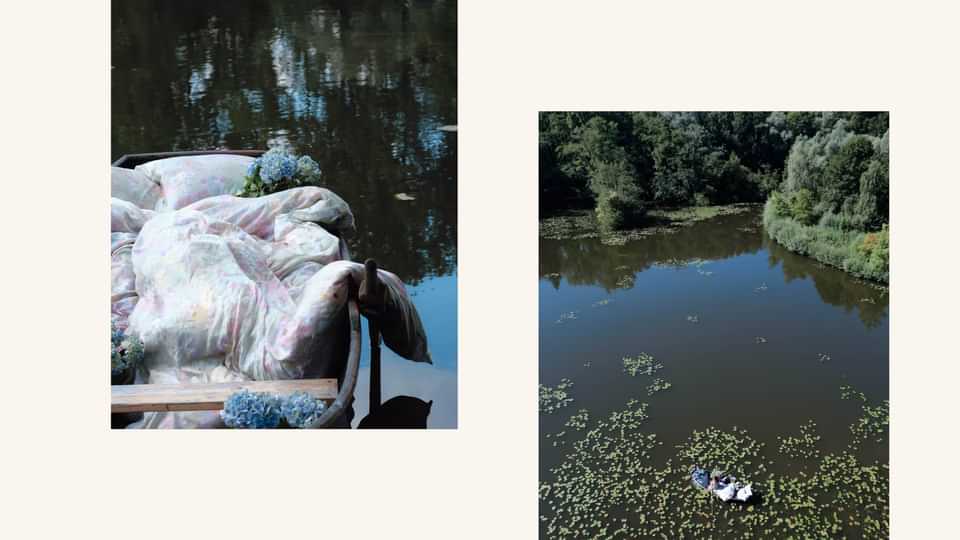 'Inspired by the paintings of Monet'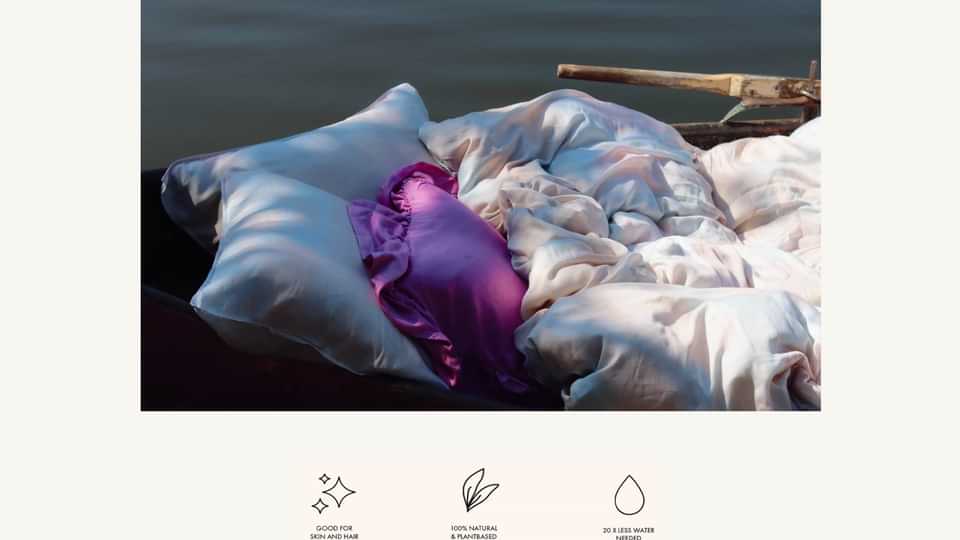 A proven better night's sleep due to it's highly breathable, anti-allergic & antibacterial fabric.

Available in two beautiful prints; Water Garden and Cloud Nine
The Cloud Nine print is designed by Maed for Mini
Winner Eco Flower award and European price for the Environment