Crisp Sheets Sleep Guide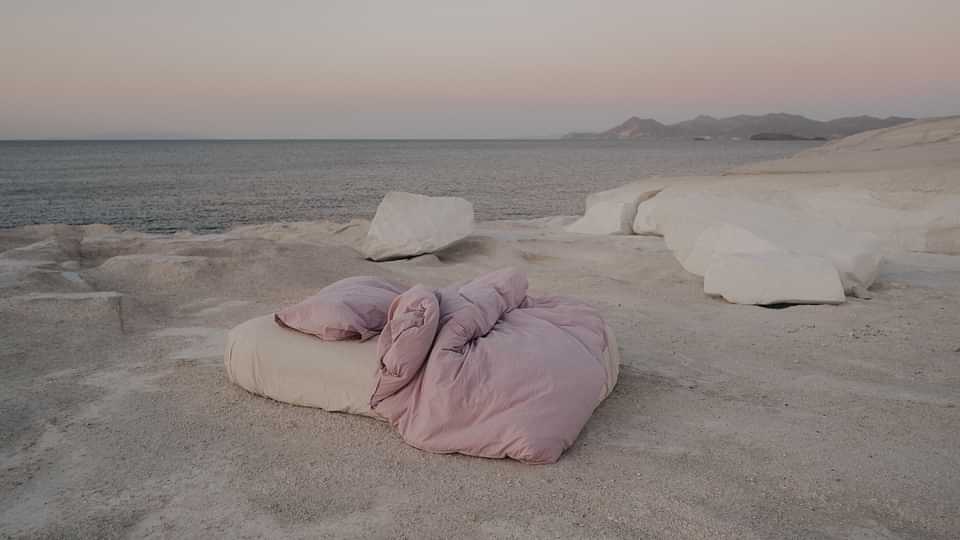 It is well known that sleep is essential for our physical and mental health. We put together a guide with tips & routines to help you sleep better and get up well-rested.
Make your bedroom feel like a sleep oasis
An important tip for falling asleep quickly and easily is to make your bedroom a place of comfort and relaxation. Try to follow a pre-bedtime routine for about one hour before you go to sleep. Wind down, dim the lights, listen to some calming music and light a scented candle might help you to get in a sleepy mood.
Stick to a sleep schedule
Try to get up and go to bed at the same time every day. Limit the difference between weekends and weekdays to no more than one hour. Also make sure to repeat your pre-bedtime routine each day consistently, so your mind and body will receive signals that bedtime is near.
Reduce caffeine consumption ☕️
As much as we love our peaceful coffee moments, try to bring it down to 4 coffee's a day, and drink your last coffee at least 6 hours before you go to sleep. This way the caffeine will be out of your body before you doze off.
Include exercise in your daily (morning) routine
Physical activity during the morning or day will not only make your start of the day feel fresh and awake, but is also very helpful when it comes to sleep.
Expose yourself to natural light during the day
Soaking up some sun and getting enough natural light in the morning or early in the day will help contribute to a healthy sleep-wake cycle.
Try to avoid sending or reading (work) emails. Each new message will make you think about another decision you have to make. This way your mind will stay active, not the best frame of mind for sleep.
Take a warm bath or shower before bedtime
Winding down in a warm bath or shower will help you de-stress, lowering your heart rate and relaxes tired muscles.
Write down a few things you're grateful for before you go to bed will have positive effects on your wellbeing and enhances sleep.
Follow our Instagram for more upcoming sleep guides and listen to our sleep sounds playlist on Spotify to get in a calming mood during your pre-bedtime routine.
Sleep Well <3