Motherhood: Weddingplanner Lotte Groosman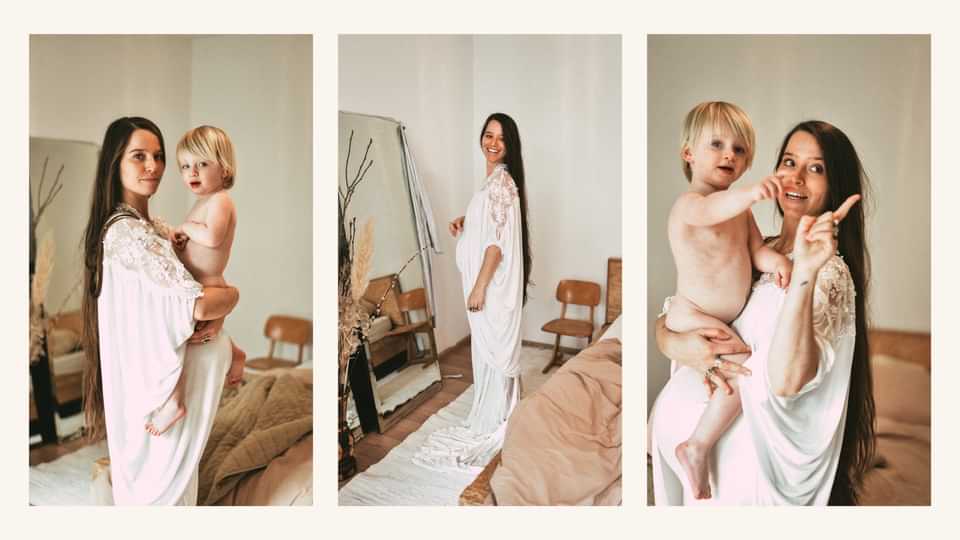 Get to know Lotte; weddingplanner, loving mother and creative soul. Find out more about how she started her own wedding-planning company, how she prepares her little one for a baby brother and her own love life
A daughter, a sister, a wife, a mother, a friend and a wedding planner.
Can you tell us a little bit about your background?
I was born and raised in a beautiful green and small town in Brabant, the south of Holland. At the age of nine we went from the five to the four musketeers when my father passed away. My mother, older brother and younger sister and I became even more close than before and we still are.
I always knew I wanted to live and study in Amsterdam, even before I had decided what to study.
I graduated from the Amsterdam Fashion Institute in 2012 but after my first year I already knew that fashion was more like a hobby to me than a profession I wanted to work in. I interned at Foam Magazine during my studies and that's how I came in contact with the founders of Unseen Photo Fair where I have worked for three years as an office and project manager before I started for myself as a wedding planner.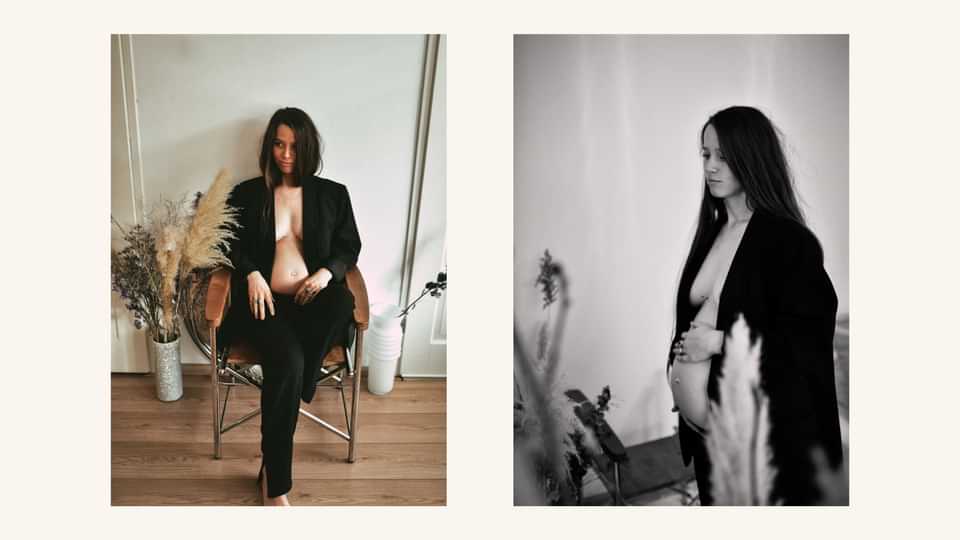 How did you start your own wedding-planning business?
I just did. Followed my heart and my feelings.
Shortly after I graduated I did a brainstorm to find out what I wanted to do for a living. Then I watched JLO shining in the movie 'the wedding planner' for the thousands' time. It was only then that I realized I wanted and had to become a wedding planner myself. It matched all my wants, needs and qualities. I always said later, after I would have gained some experience. But when would that be? It was because of a colleague that I started way earlier than I thought. One year after graduation and working for Unseen she asked me if I wanted to be the master of ceremony for her best friend. This became my first wedding. I was so hyper after and I knew it wasn't something for later. Now was the time. I looked for a study and found a course that I finished in one year and that was the starting point of everything. In August 2014, I organized my second wedding, in December 2014 I quit my job at Unseen and in January 2015 I subscribed officially as a wedding planner and I was in business as With Lotte.
Was there anyone in particular that you have learned a lot from? (Mentor)
For my job as a wedding planner I actually don't think there was. I think it was something bigger: life. I think it's life, the choices that I have made, the chances I have got, the people I have got to meet and the path that I have walked, that all of this brought me where I am as a wedding planner. I do see my mother as a great mentor and big example. Raising three young kids on her own after my father passed away in the most positive, loving and open way possible is something I admired her for and still do, even more now I am a mother myself. I never wanted to fail her, because she wasn't failing on us either. And I still have that drive.
Did you have to make any sacrifices to build your business?
No I didn't. I was still young without any obligations.
What do you love most about your job?
The couples I get to meet, work, share and build with. Some of my brides actually became really good friends and I still share a lot with them.
What's the most complicated love story that you have ever heard, and what's the most romantic one?
Every love story is unique and is both complicated and romantic.
Which moment of a wedding day is your favourite?
The first look, both so nervous but excited, filled with emotions, no idea what is going to happen. And the party, because that's when they can let go of everything and you see that. You feel that.
You also launched a couture collection made of vintage wedding dresses together with designer Tess van Zalinge, how cool! How did you came up with this idea and are you planning on launching more collections?
We both felt the need to do something about this one-day-only niche market with a lot of leftovers after the wedding. To bring a warm and important message, that it doesn't have to be for one-day-only, but can be circular and for every day after too. Never say never to a new collection of tesswithlotte, but not soon, because we both have other priorities now and we believe that the message we wanted to share has been shared and spread in the most beautiful way.
Can you tell us more about your book 'dagboek van een weddingplanner' and the reason why you wrote it?
I receive a lot of messages from women with the same dream to become a wedding planner one day. They are curious to hear about the steps that I took to become one. I always want to help everyone and in the beginning years I met up with all of them to get them started, but because my time is becoming more and more precious, especially with kids, I just don't have the time for it anymore. Therefore, I thought it would be a good idea to bundle my story and the steps towards a wedding in a book. Because as much as I wish I could, I also cannot help every wedding couple that contacts me. With my book, I can!
Would you like to share a little bit about your own love story?
Daan and I have met on Hyves. After a night out in Den Bosch I was looking on Hyves for a Daan that I had met that night. I thought I had found him, but apparently, I added the wrong one. Shortly after that, he added me to msn messenger and we have never stopped talking. The wrong Daan eventually seemed to be the right one, because this was in 2006 and we have been together ever since.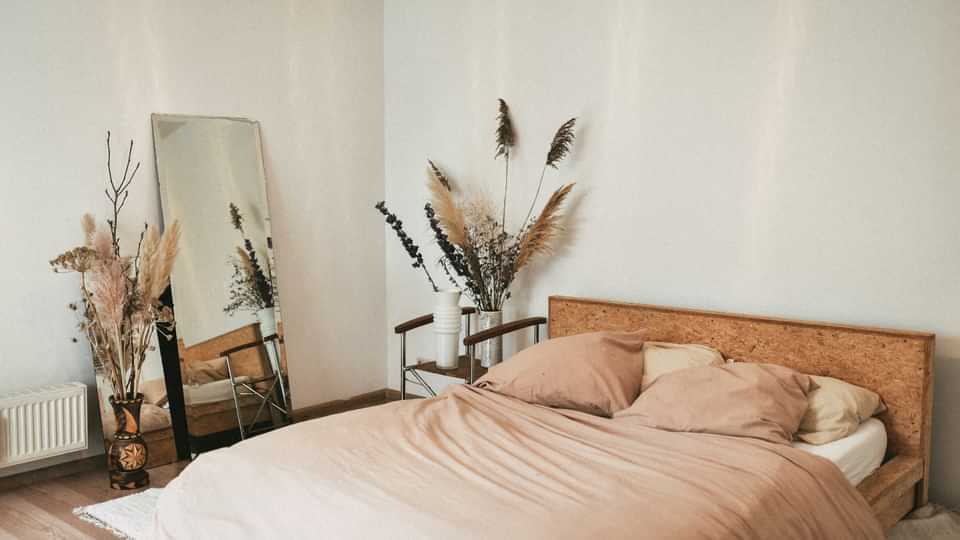 Did you plan your own wedding?
Yes, I did. Together with Vivian from Griffe Studio for the concept design and Charlotte Corstanje in charge of the coordination on the day.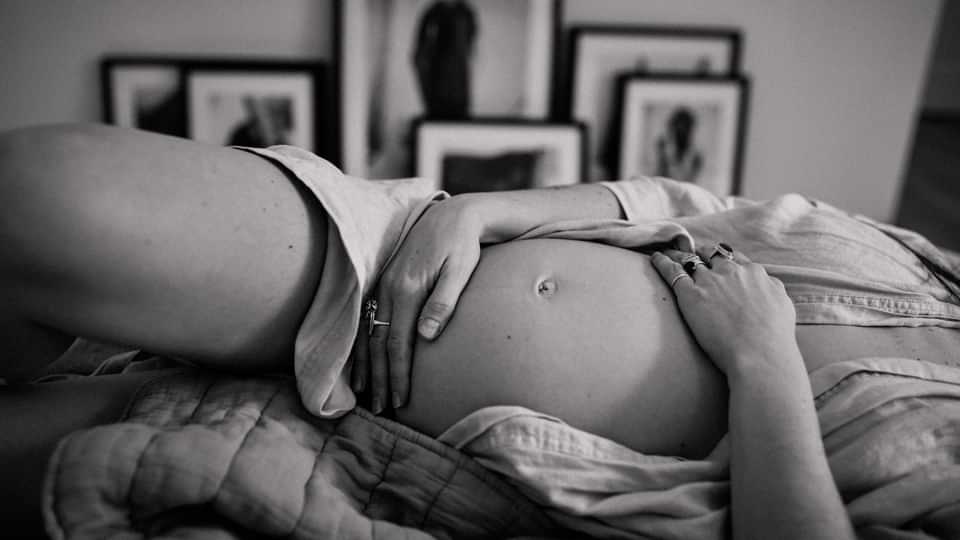 Being a mother makes me see things way more in perspective. Now I realize that the things you worry about aren't really to worry about.
You've got a little boy and a newborn on the way. How are you preparing your son for the big day?
Bond loves to read so I bought a book that tells the story of a mother being pregnant with a baby brother or sister. We talk a lot about the baby. I tell Bond that the baby is also eating when Bond is eating and sleeping when Bond is sleeping. We always talk about our family of four instead of three and bring Bond with us to the midwife. I am not sure if he understands that the baby is his brother, but he does understand that there is a baby in my belly.
Has being a mother changed you? And if yes; can you tell us how?
A lot. The biggest thing is that I see things way more in perspective and realize now that the things you worry about aren't really to worry about. When you come home and see the little one all excited, happy and depending on you, nothing really matters and you know all will be fine, because he is fine. And as Carolijn wrote, 'it made me stronger, more vulnerable, softer, harder, more understanding, more patient'. It just changes you, a lot. And it keeps on changing you, because the little ones are still changing too.
What is the most important lesson you want to teach your children?
Always be yourself and let others be themselves too. You don't have to become friends with everybody, just stay true to yourself and give others that option too. And to be honest. To yourself and to others. This is one of the main things I remember my mom saying to us. I am the worst liar now.
How would you describe your home?
A mixture of memories. A collection of feelings. A lot of vintage retro thriftshop and Marktplaats finds. All very natural colored.
The beach is our second home, where we come to rest and feel alive.
Which room in your home is your favourite and why?
That would be our room and Bond's room. Two complete opposites. Ours is very serene, clean and white. An oasis of peace. Bond's room is really a collection of everything. Very colorful with all kinds of textures and prints. Everything that we find and like or get that doesn't fit our interior will end up in his room. His room is happy and brings joy.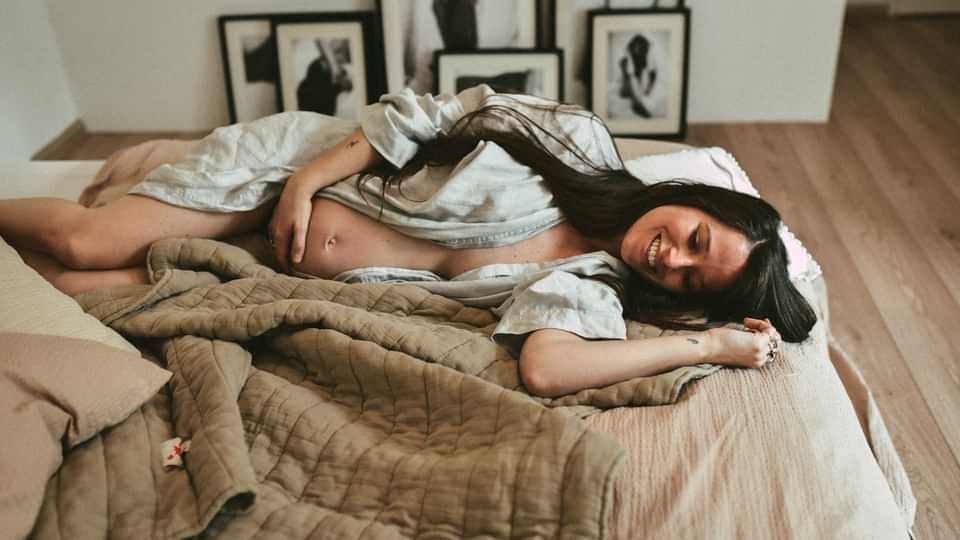 What's your advice for a bride to be?
Always, always follow your own feelings and don't lose yourself in all those options. Don't lose the essence out of side, which is your love. The love you have for each other and the people around you. Also, don't let others interfere with your wishes and needs. They will all ask, advice, wish and need something, but this is your day, don't forget that. And very important, don't stress. Believe that what's meant to be will always find a way.
Anything else you'd like to share with us?
It's an initiative that I came across, VOW for Girls, committed to end child marriage and enabling girls to fulfill their potential.
Very often a couple asks me what they should ask as a wedding gift. Some of them don't even want to ask for one, but I know that nobody wants to come empty handed, so it is always better to give your guests an option. It doesn't have to be something for yourself, but you can also give to others. VOW for Girls invites couples, their guests and friends to support VOW in the planning and celebration of their wedding. It's easy, all you need to do is donate directly, buy VOW products or register your wedding with VOW to make a difference for girls across the world. How beautiful is it that when you say your 'I do's' you can help girls around the world to say 'I don't'.
All girls should be able to decide if, when and whom to marry, because they are still girls, not brides.