Introducing our new Tencel™ Collection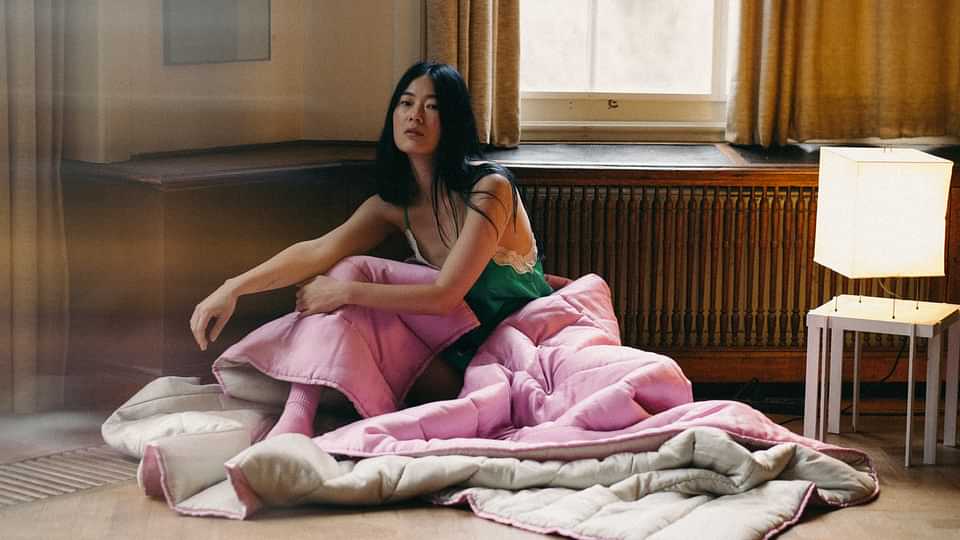 Please do not disturb. Extend your moment of selfcare and turn your evening routine into a night of beauty sleep
Introducing our new Tencel™ Collection, consisting of duvet cover sets, fitted sheets, a reversible quilt and cushions with frills in three dreamy colours.
Tencel™ has many benefits, not only is the material 100% natural & vegetable, eco-friendly (20x less water needed!), super comfortable and temperature regulating. But it is also proven to be a perfect extension to your skin-and-hair care routine. It prevents sleepwinkels and frizzy hair.
The fibre is made from eucalyptus pulp, making a silky & smooth fabric.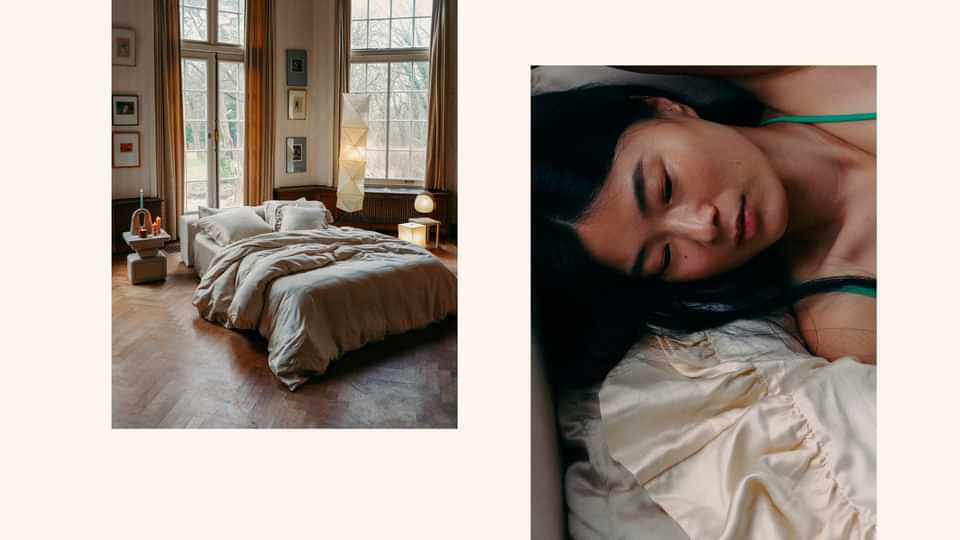 'Save time and add a beauty routine while you sleep'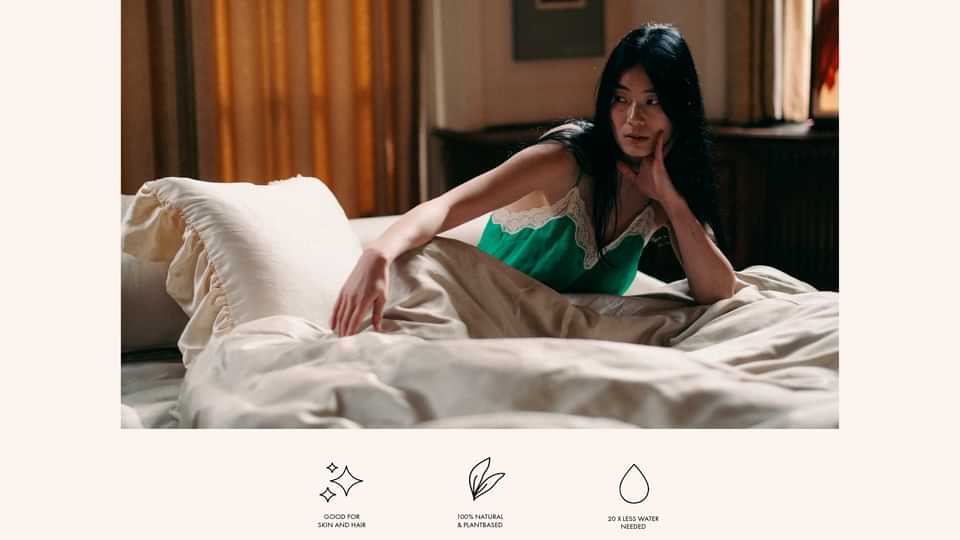 A proven better night's sleep due to it's highly breathable, anti-allergic & antibacterial fabric.

Available in three beautiful colours; Oat Milk, Sunset Pink and Milk.
Winner Eco Flower award and European price for the Environment