We're shipping as usual - stay safe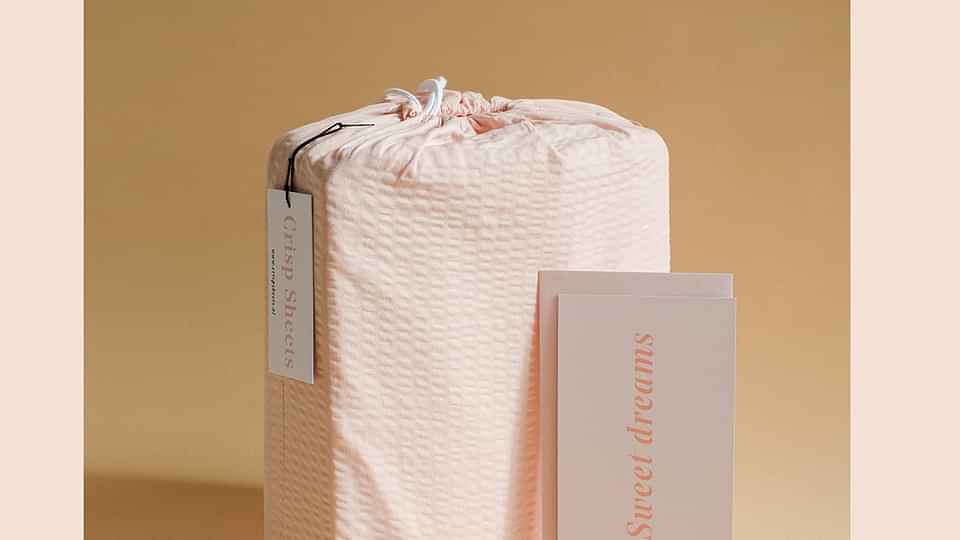 Dear all,
These are challenging times for us all. We want to keep you informed that our office is closed and our team is working safely from home. In the meanwhile our Logistics partner (de Pakkettenfabriek) who handle and ship our orders have taken preventative measures during these unprecedented times. For now they are still able to handle and ship all orders. But in some countries (Spain, Italy, France for example) there are some restrictions. Please check all the information with our shipping partner DPD or if you live in a non European country please check Fedex. 
Or send us an email of you have any questions: customerservice@crispsheets.nl
Stay safe. We're in this together.
Lot's of positive vibes to you.
Team Crisp Sheets