An intimate talk with Iman Whitfield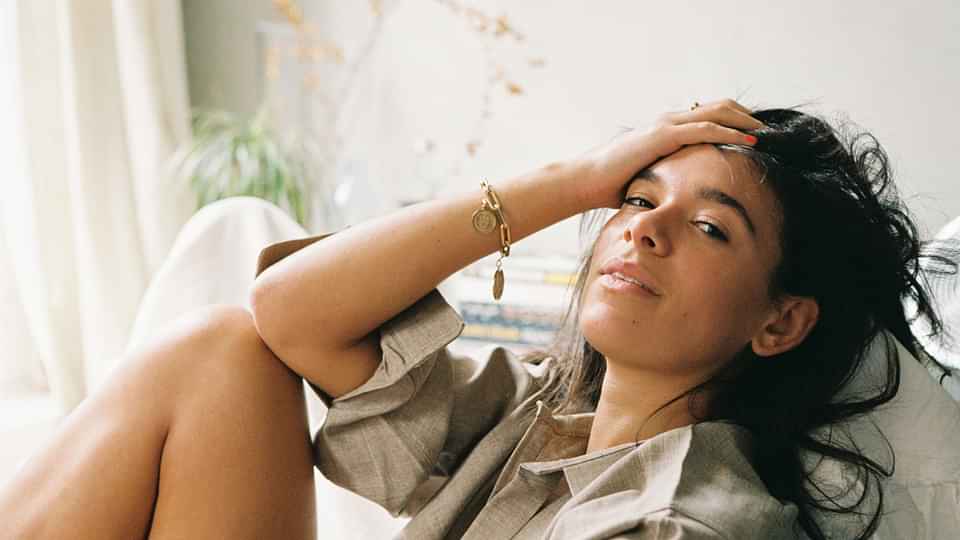 Iman is the art director of an upcoming video project for our FW18 collection, which we can't wait to share with you.
We had the joy to interview Iman Whitfield in her home.. Iman is a creative jack of all trades, living in Amsterdam who loves and lives to travel. In between her travel she models, curates and takes on various creative projects (only the ones that match her vision) such as video and photoshoots.
What is your idea of a perfect morning?
Mm, the perfect morning on a working day for me: When I wake up early, don't snooze and immediately jump out of bed. Go for a swim at Zuiderbad, or do yoga around 07:00. Drink some coffee (and I hardly ever drink coffee but it just suits this morning ritual) and watch everyone rush over to work. I've always loved the contrast between tranquillity and chaos. Afterwards I'll get some work done. And jump back into bed, haha. 
Where would you like to wake-up?
So cliché.. But that would be on an island in a bed in a small but very comfortable hut. With the curtains flowing in the wind, with the sea and some birds chirping as background music. First thing in the morning you take a dive in the ocean. Or.. in Tokyo. In a tiny little apartment.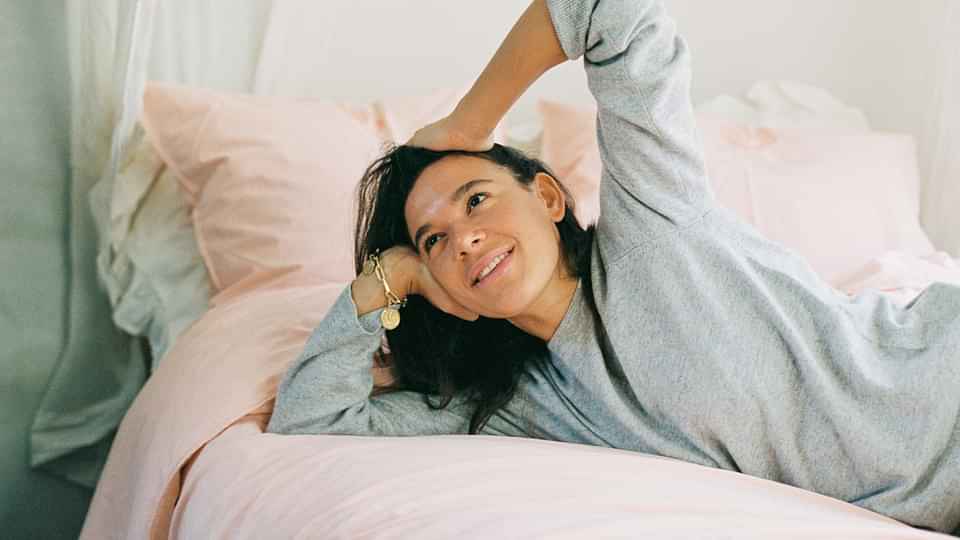 What started your current career? Was there a turning point?
My parents always told me I could do or be whatever I want. And so I did. Which resulted in me having a shit load of different hobbies, and constantly seeking new challenges. It has always been very satisfying for me to learn new creative skills by stepping out of my comfort zone. I think that's why I chose to study at the Willem de Kooning Art Academy instead of going to university to study something scientific. I graduated with a fashion film campaign for Love Stories (a relatively new lingerie brand). A film idea I had in mind for a long time, without having any knowledge on how to actually create something in film. That video went viral;  it opened many doors to the world of fashion branding, film directing, creative directing,  concepting and photography. It's still hard for me to decide which 'hobby' suits me best. So until that day I'll just stick to having multiple careers aka doing whatever I want.
So..you are doing a lot of different things. Have you set any goals you still want to achieve?
Yes. Many goals... here is my list:
- I would love to start a bikini brand: IMAN SWIM. I'm currently working on designs. So more soon.. 
- Ever since the WDKA I enjoyed working with ceramics. So I also started a tiny brand called Studio Whitfield. My mom is helping me creating some bowls. And the production is located in one of my dads' workspaces. I love how this brings the family together.
- Make books. This dream somehow came true pretty quickly: #Sendnudes is coming out soon (I am curating this for MENDO), and I am working on another book with an Interior Architecture and Design studio.
- Start a space called The Whitfield Gallery: a place for meetings/ PR events etc. and especially a platform for me to play with some interior design ideas.
Ok this list goes on and on... 
What are you most proud of?
The video I made for Love Stories, which showed me that if you have an interesting well thought out vision, and work with the right people.. You can create something simple and awesome in a relatively short time. I am also proud that that opened doors like a theatre campaign for Scotch and Soda, visuals for Nike, a video project for Lois Jeans. And I am proud of deciding to take a step back.. And do what I enjoy most: travel. So I travelled a lot the last couple years, which gave me some breathing space. And time to think about what I really really want to do. 
Did you make any rookie mistakes?
Many mistakes. In the beginning, when people wanted to work with me and approached me in a very enthusiastic way.. It was hard for me to be realistic about what was achievable and what not. It was hard for me to set those boundaries and say no sometimes. Which caused me and clients quite some stress at times. It taught me to be more realistic, think twice before I say yes to everything, be more professional, be honest to yourself and client about your time schedule and skills. Oh and communication is key of course.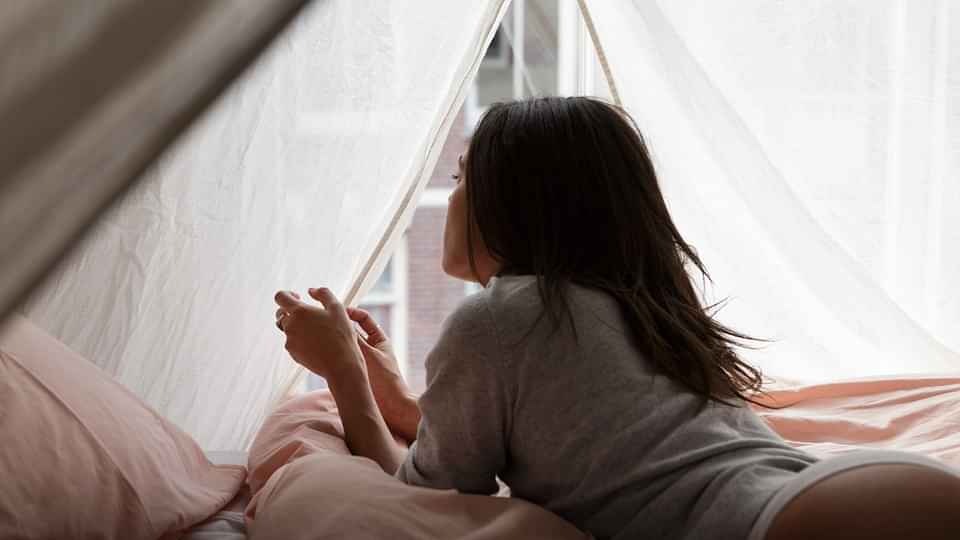 How would your friends describe you?
Pffff.. let me think. Oh this is a nice one: one of my friends said that I'm like Pipi Langkous. 'ik heb het nog nooit gedaan, dus ik denk dat ik het kan'. Meaning; I've never done this, so I think that I am able to do it. Which actually suits the way I live! Oh and the girl that is always late. Sorry, that's not my intention, and that's not how I want to be seen... I am working in it. ;)
What is important to you in friendships?
Humour. That starts every great situation, whatever the occasion or location is and it solves everything. And feeling comfortable with each other, being able to communicate. Communication is key, that can be hard if you have different ways of doing this.
'Trust in the natural flow of life. It's all-good. It's just a ride. You can make it as exciting as you want. If you can dream it you can become it.'
Photo credits: Debbie Trouerbach