A Summer With Crisp Sheets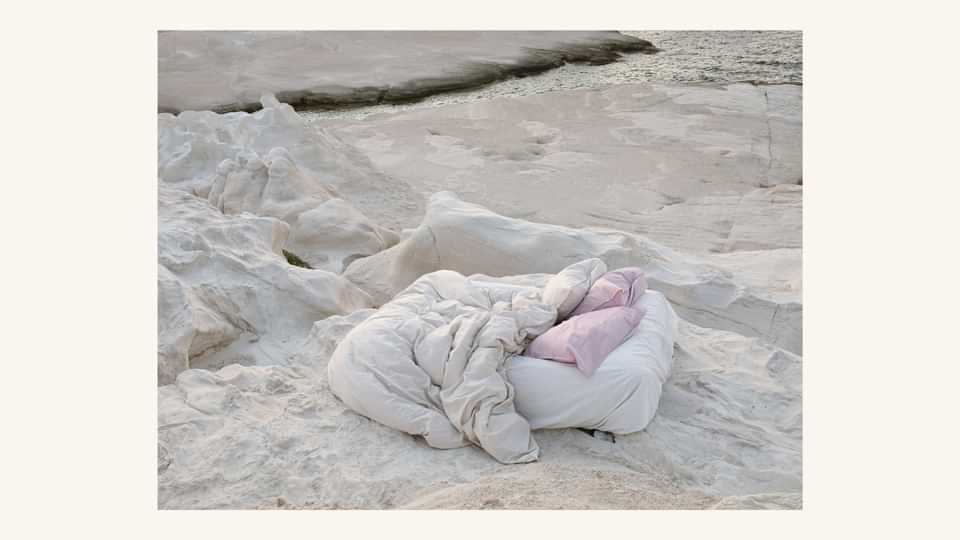 A visual story captured in the inspiring landscapes of Greece's most beautiful islands. Created to give a reflection of the ultimate Crisp Sheets sleeping experience.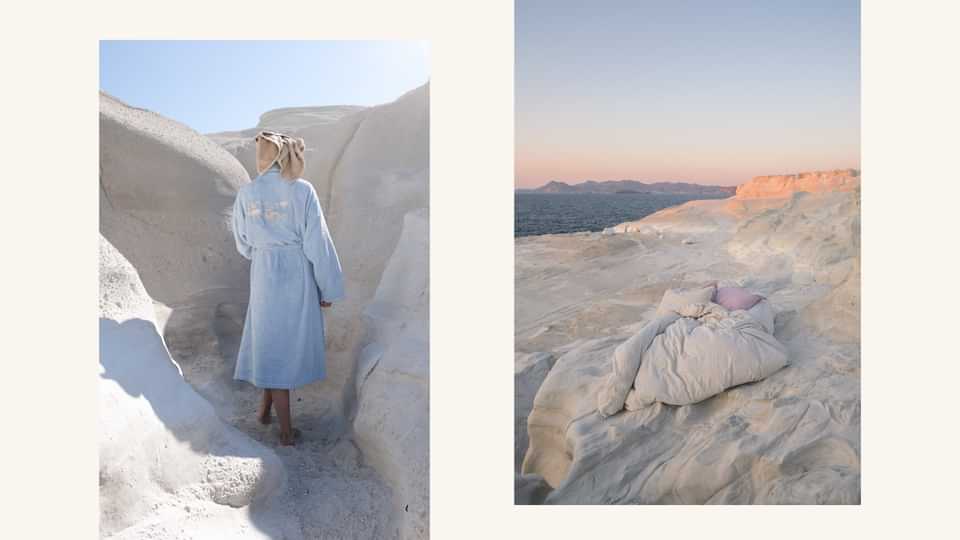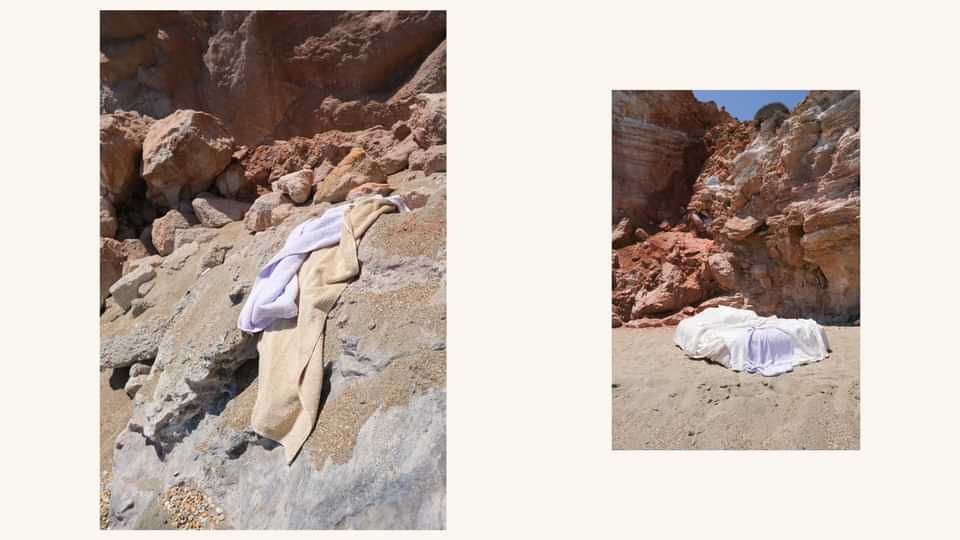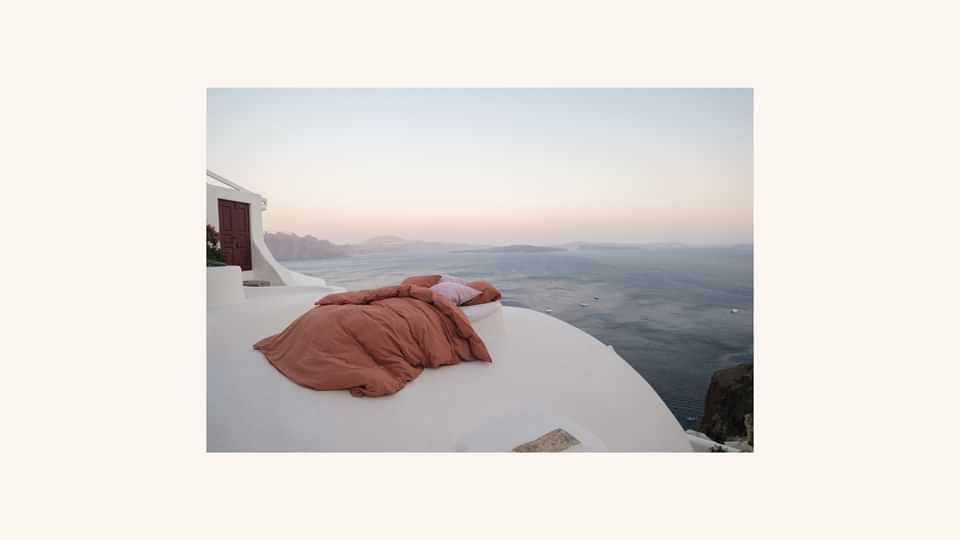 We shot our new collection on Santorini at this magical cave house with it's unique architecture and awe-inspiring views. Cycladica's Sculptor's House is a dream and definitely worth a visit when in Oia.